"Every child is an artist."
PABLO PICASSO | ABSTRACT ARTIST
What we do
At Big Little Canvas Co. we elevate your children's art from the fridge to the living room wall. We capture the magic and personality of your child, their imagination and movement, with paint on canvas. Guiding them through the process of creating a modern and gallery worthy abstract expressionist piece of art, your little will have a big thing to be proud of!
How we do it
As Pablo Picasso said, every child is an artist. The problem is how to remain an artist once we grow up. As adults, our brains often get in the way of being spontaneous and letting creativity shine. However, young children have the wonderful ability to live in the moment and just 'do'. With enthusiasm and minimal guidance, we work with your child to allow them to paint, scrape, putty, splatter and drip their way to a masterpiece.
Big art, created by your little.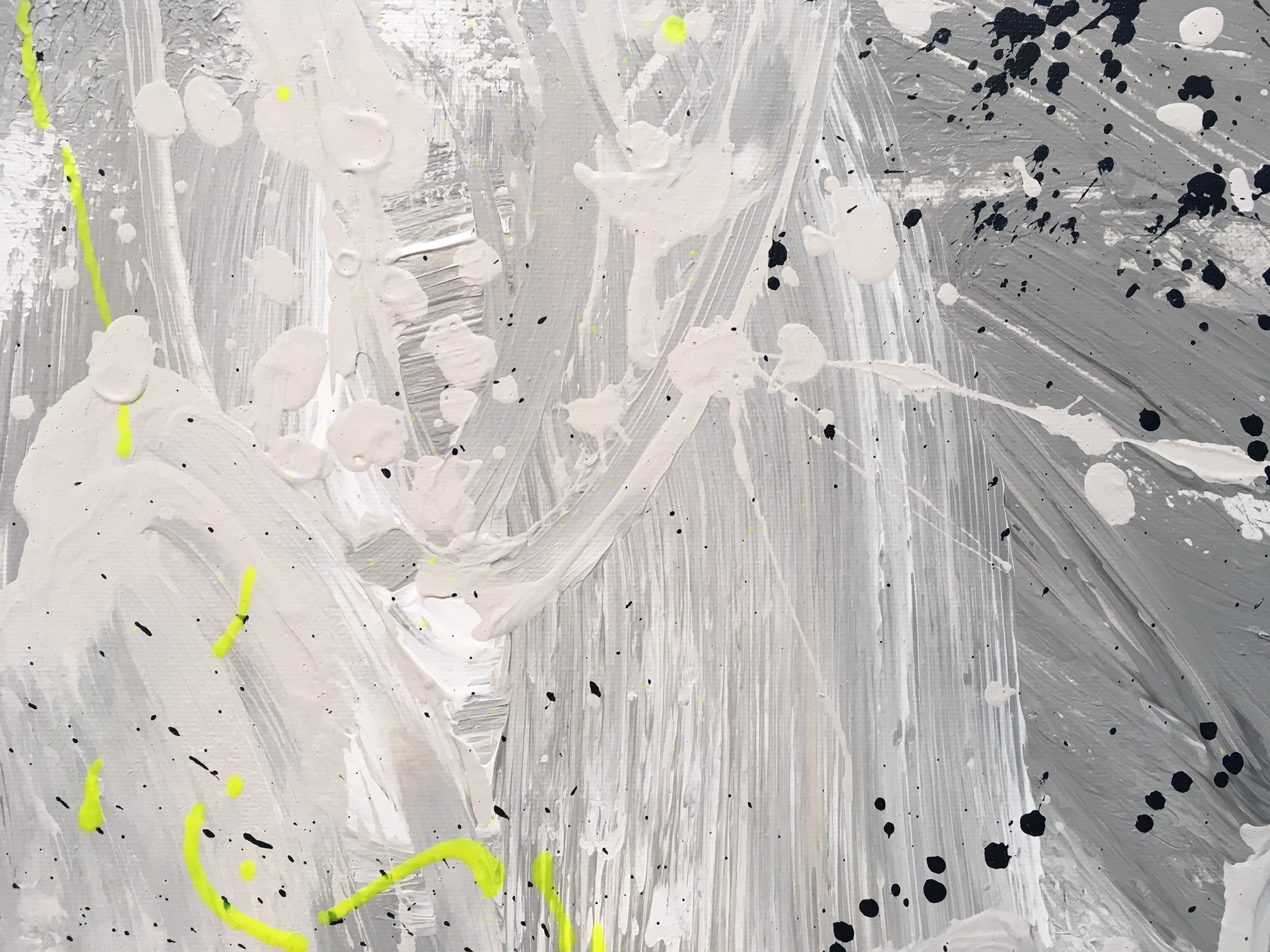 Who can do it
The painting sweet spot is 2ish to 5ish years old, but typically children up to 8ish can create a masterpiece. The older the child is, the more they gravitate towards painting actual objects but we still have fun getting them out of their own head.
Siblings are welcome to collaborate on the same canvas, or they can work on separate canvases with the same paints during the same session to showcase their individual approach and personality.
We can't wait to create a masterpiece with your little. Are you ready to be impressed?